A well behaved dog is a pleasure to own. Your friend may have come to you, straight from his mother's paws or may have had a few homes on his journey to find you, his forever home. In any case, from the day of arrival, your dog begins to learn.
At My Dog Training Center, LLC, our obedience programs will guide you through the steps to building a good relationship with your dog. Through training exercises, games and yes, homework, you will find that dog training is fun! You will find that you anticipate being able to work with your dog and your dog will look forward to time spent with his special person or family.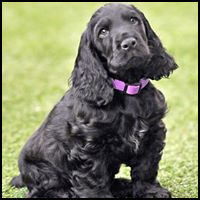 Puppy Kindergarten
Obedience Instruction at My Dog Training Center, LLC begins with our introductory courses. For the youngsters, (under 4 months), we offer Puppy Kindergarten. This course helps develop good manners and sets the foundation skills for sitting and staying when told, down and stay, walk with me on a loose leash without pulling, not jumping, and paying attention. Most puppies graduate and go on to be fabulous companion or even working dogs!
Obedience for the Family Dog
For older pups (over 4 months) or adult dogs of any age, we offer Obedience for the Family Dog.
This course teaches the same basic skills as our puppy class, along with heeling and troubleshooting nuisance behaviors if necessary.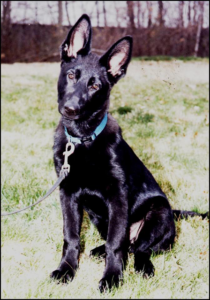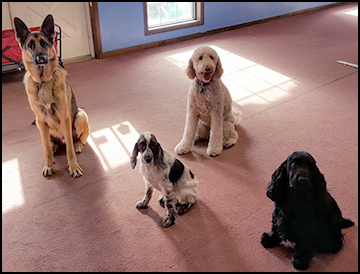 Next Step Obedience
For dogs who have already worked on their foundation skills, Next Step Obedience is the place to proof and move towards off lead behaviors. This course takes obedience to the next level and is a solid foundation course for most dog sports as well as therapy work.
Canine Good Citizen
My Dog Training Center, LLC, also offers the Canine Good Citizen Course and Tests several times per year. The AKC's Canine Good Citizen Program is designed to recognize dogs who have good manners at home and in the community. Some insurance companies recommend CGC training and some therapy groups require the certificate.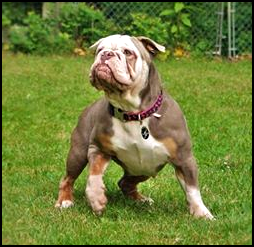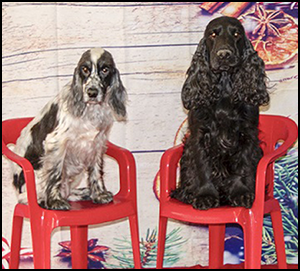 Competition Obedience
Demonstrating the usefulness of a dog as a companion to humankind, AKC Obedience is a sport with rules, regulations, judges, conditioning, training, placements and prizes. Dog and handler teams are judged on how closely they match the judge's mental picture of a theoretically perfect performance as they execute a series of specified exercises.
Accuracy and precision are essential, but the natural movement of the handler and the willingness and enjoyment of the dog are very important. Each level of obedience competition – novice, open, and utility – requires mastering a specific skill set, which increase in difficulty, before advancing to the next level.
–
Rally Obedience
AKC Rally is the dog sport that is a successful stepping stone from the AKC Canine Good Citizen® program to the world of obedience or agility. Rally offers both the dogs and handlers an experience that is fun and energizing. The canine team moves at their own pace, very similar to rally-style auto racing. While Rally is timed, dogs are judged on their performance to determine scores. Rally was designed with the traditional pet owner in mind, but it can still be very challenging for those who enjoy higher levels of competition.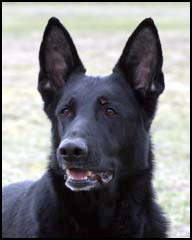 –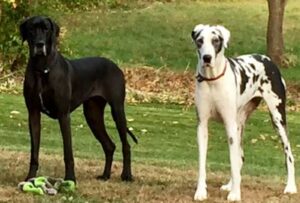 LOOSE LEASH WALKING
Is it frustrating at times to take your friend out on the town, only to discover that everything excites him or her to the point of taking you for a drag down the road?  This "stand-alone" class addresses leash manners to help prevent that.  Using both positive reinforcement and redirection approach,  you should be well on your way to a fun walk.
Your dog must have some basic training to fall back on and must not be dog aggressive as we will be doing a lot of motion activities.  Also note, proper tools may be required if there is a safety issue with the size of the dog.